Posts Tagged "Fremont Christian School"
December 16, 2019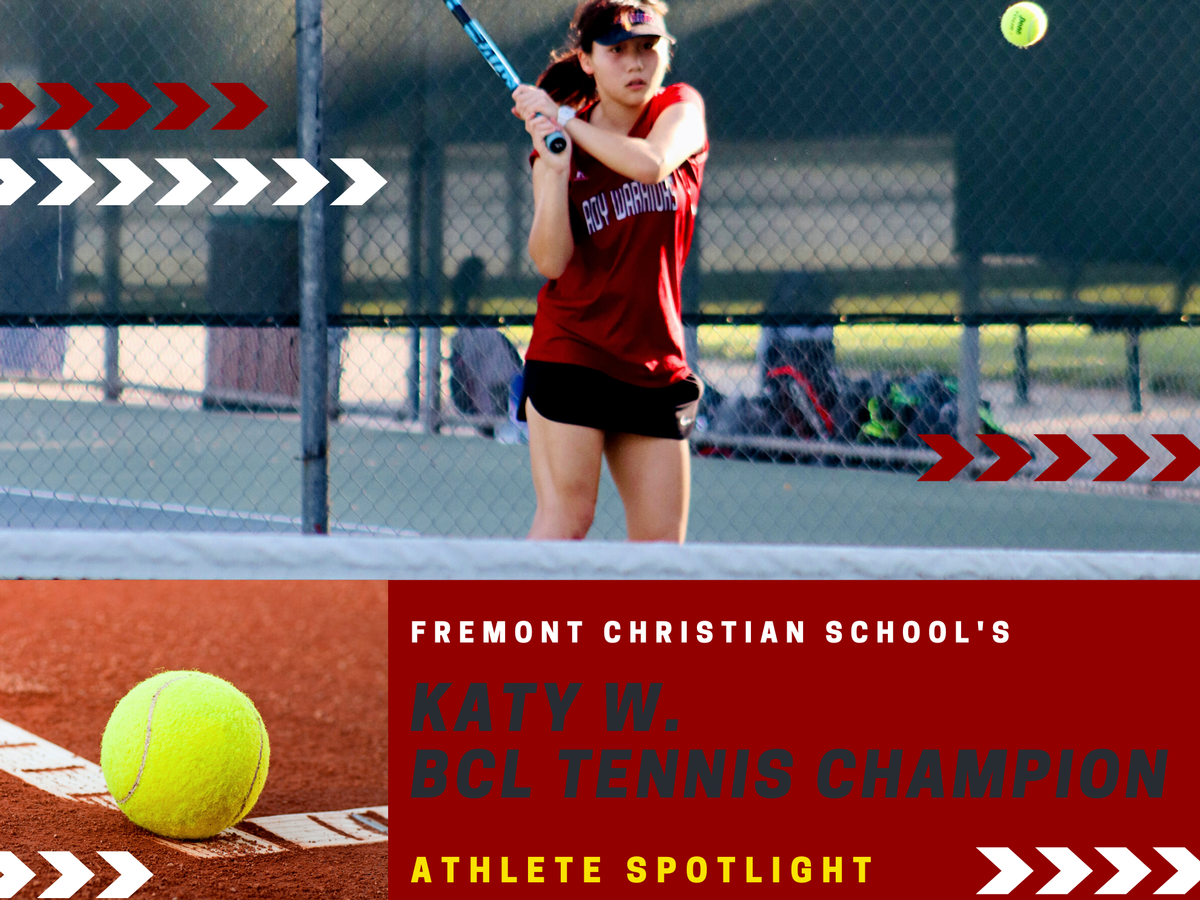 FCS Freshman Tennis Star, Katy W. - Just Getting Started
FCS Freshman athlete, Katy W. took the Tennis circuit by storm this year winning BCL Singles League and becoming the 2019 Tournament Champion. Katy finished 17–0 in league with the tournament and 18–1 for the year only losing 2 sets all year in N.C.S. And, she is just getting started!
Her coach, Brent Way said about Katy: "For a Freshman to do what she did is amazing, I am so glad I had an opportunity to coach her this year. She should even do better next year."
We are so proud of our star athlete and excited for both her athletic and academic career at FCS.
December 16, 2019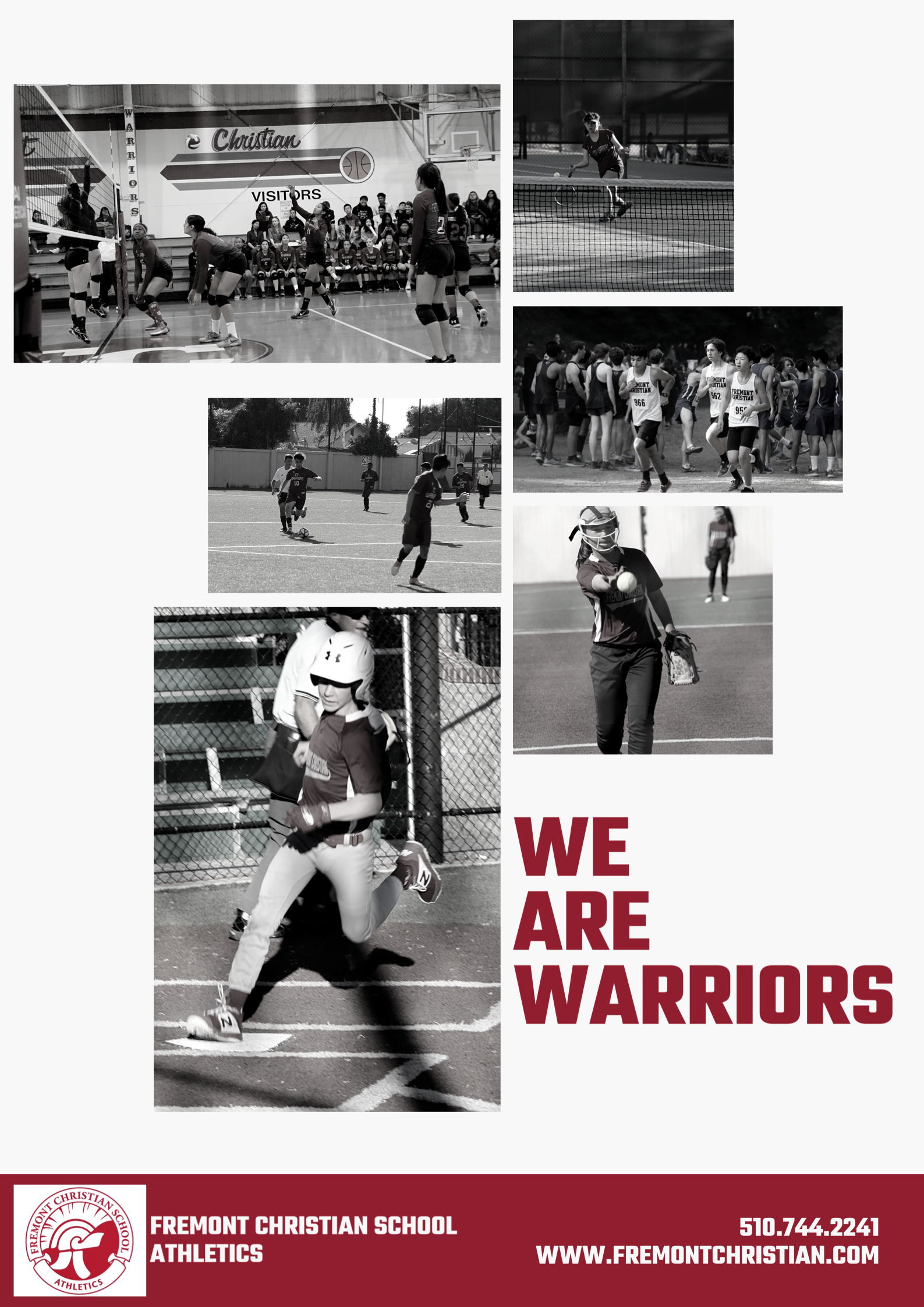 Our FCS Warriors had a fantastic Fall season, so we wanted to share a brief overview of each individual Fall sport from our Secondary School.
FCS Fall Sports Highlights:
High School Cross Country had a great year with seven runners moving on to run in NCS.
The High School Girls Volleyball season was one for the ages as the girls were 19-3 while winning the BCL League Championship, coming in 2nd place in NCS, and earning a birth in the NorCal Regionals.
Led by Katy W., the High School Girls Tennis team had a very strong year while Katy was nearly unstoppable winning the BCL Singles Championship and earning a NCS birth while only losing two sets the entire year.
High School Boys Soccer earned a birth in NCS, being led by a very strong senior group who finished the season as the runners up in the BCL Tournament.
The Junior High Softball team put up an incredible record after losing many of their players from last season to graduation. Going 7-1 in their league, they won their league's regular season this year.
The Junior High Baseball team overcame the odds of playing against club programs to win their league championship. Led by the 8th grade battery of Chris K. and Kamaile N., the baseball team overpowered opposing hitters and came up with the big hits to win the big game.
Congratulations to all of our athletes for all their successes this Fall and for representing our school so well across the board.
December 09, 2019
Congratulations to our Varsity Girls Volleyball team for winning their BCL Regular Season and Tournament Championships!
After earning the top seed in the NCS Tournament, they proceeded to place second in the NCS Tournament. This dynamic team made history this year after earning entry into the CIF NorCal Regional Tournament for the very first time in over 50 years of FCS history. They ended the season 19-3 overall (11-1 in League) with only nine sets lost all year.
We celebrate this talented group of women athletes along with Head Coach, Alma Rankin, and Assistant Coach, Abraham Tarectecan, for leading our Girls Varsity Volleyball team in this victorious season!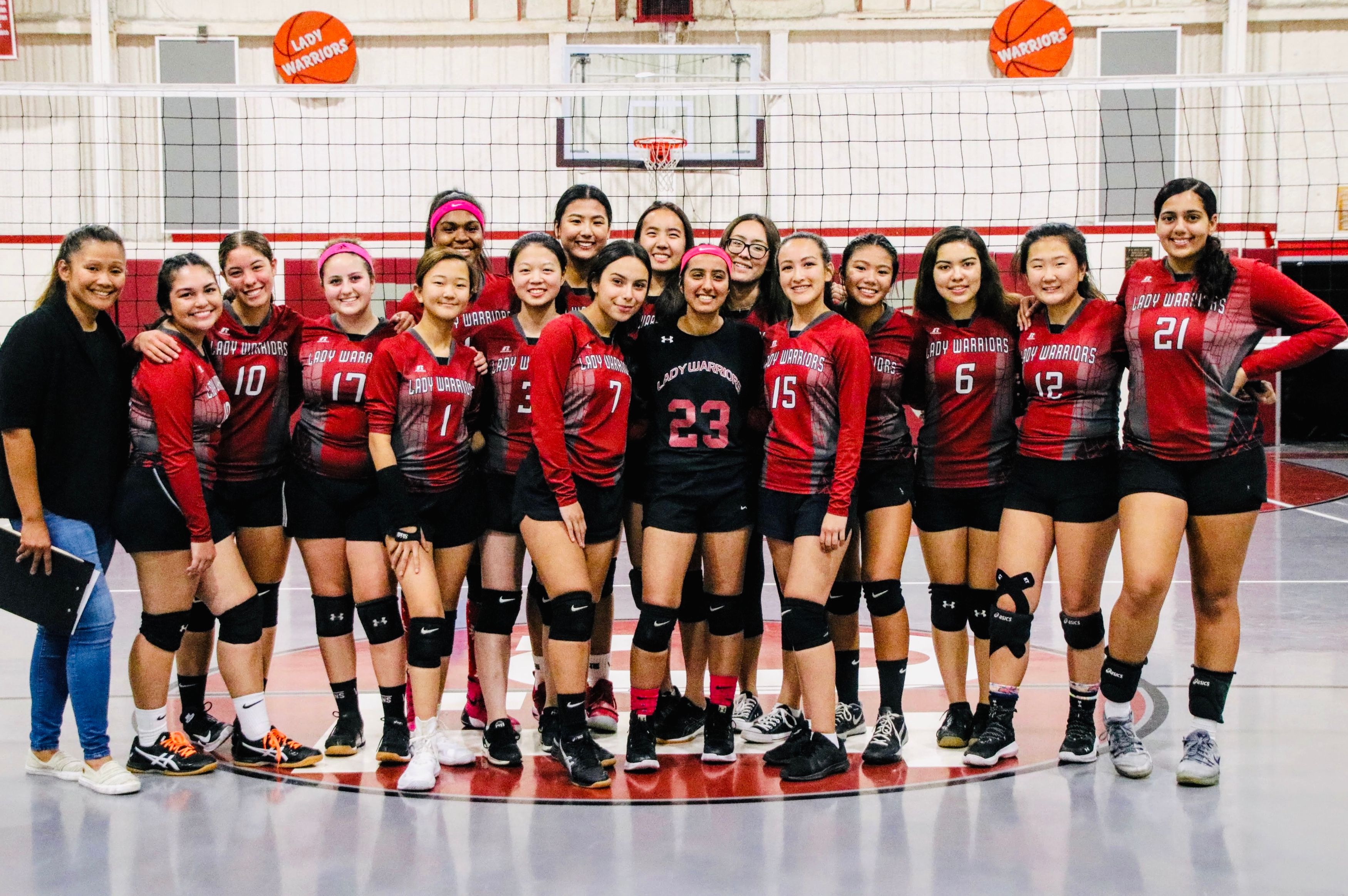 Big school opportunities in a small school environment: Fremont Christian School partners with families to provide our every day kids both an extraordinary education and genuine encounters with Jesus, all within a community of compassion.