Sherry Miller Employee Plaza
September 20, 2018
The Sherry Miller Employee Plaza is completed! Check out these photos to see the progress from before to now.
Coffee Kiosks • 2017
Breaking Ground & Additonal Progress • June 2018
Floor Grid, Light Posts Boxes, Fresh Paint, & Concrete Pour • Early August 2018
Bricks Start & Finish • Mid August 2018
Light Post, Banner, Plaques, & Mural Installation • September 2018
---
Thank you to everyone involved in revamping this space! It's a great area for families to gather and further build community.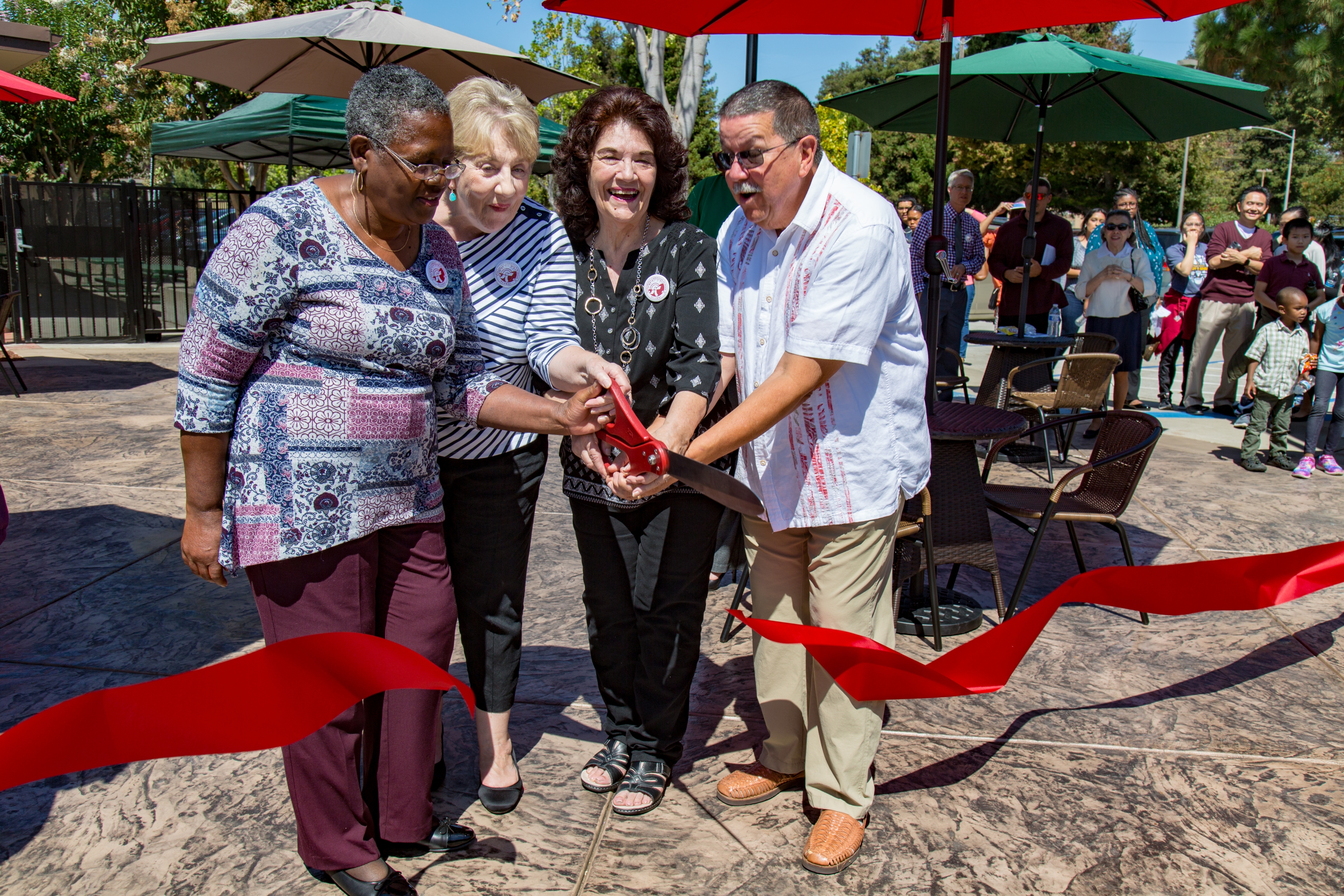 Grand Opening of Sherry Miller Plaza • September 9, 2018
Big school opportunities in a small school environment: Fremont Christian School partners with families to provide our every day kids both an extraordinary education and genuine encounters with Jesus, all within a community of compassion.