New Dixie Dominus CD
February 19, 2019
We are very happy to announce our 2019 Dixie Dominus CD! This group has been working very hard on producing it.
Pick up a copy of your own for $10 at the Secondary Office. (Price increases next week.)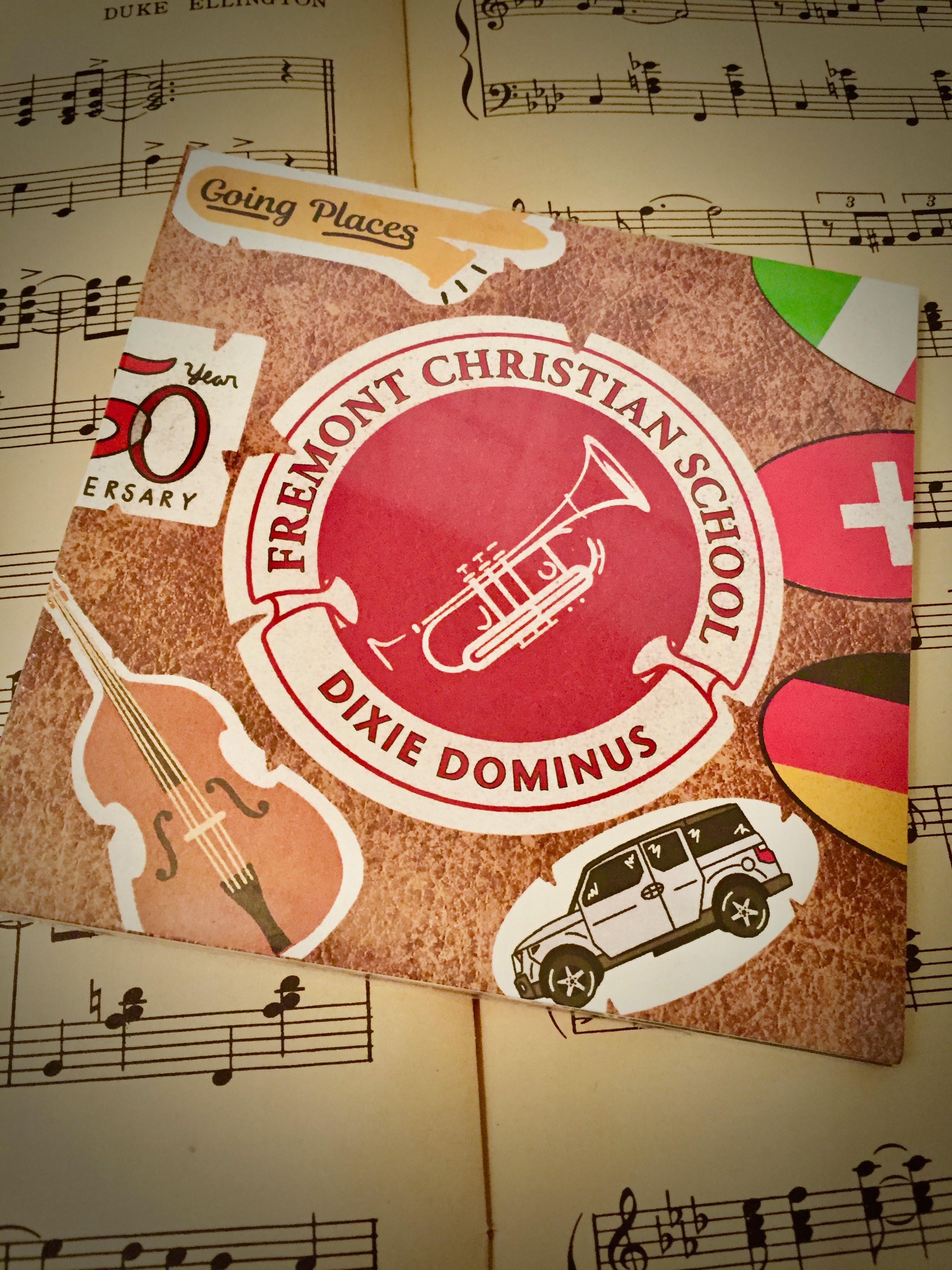 Contact 510.744.2280 for more information on how to purchase.
Big school opportunities in a small school environment: Fremont Christian School partners with families to provide our every day kids both an extraordinary education and genuine encounters with Jesus, all within a community of compassion.