Guzman Hall 2019
May 10, 2019
This morning, the Ensemble class celebrated the renaming of the choral hall to Guzman Hall. We wanted this up for students to enjoy with Mr. Guzman as soon as it arrived.
Please join us on May 18 for Finale!
Mr. Guzman's final FCS concert will be fantastic! A brief reception will be held immediately following. You will need a ticket to attend Finale! Purchase them in the Secondary Office or at the door - Call with any additional questions to 510.744.2280.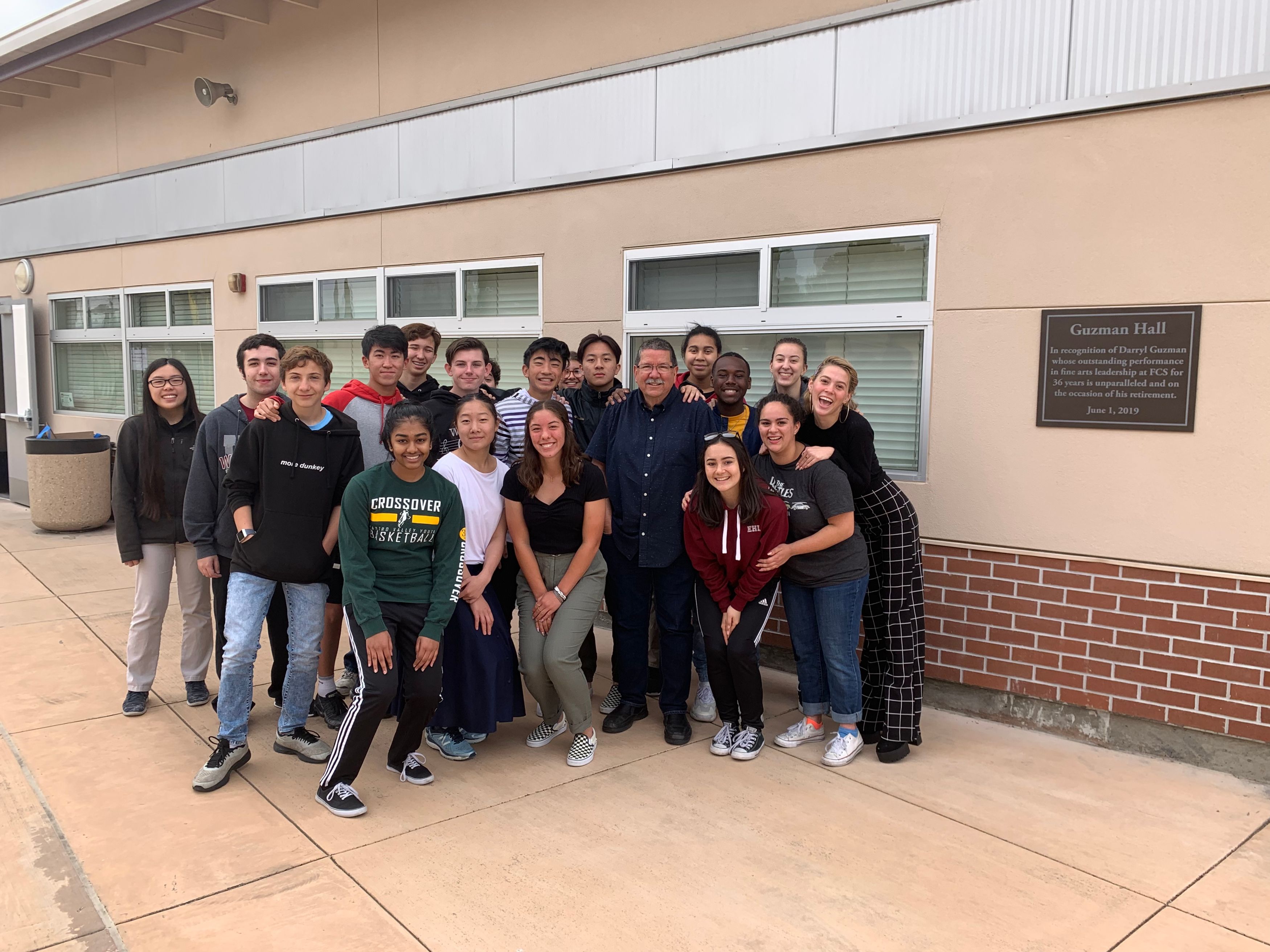 Big school opportunities in a small school environment: Fremont Christian School partners with families to provide our every day kids both an extraordinary education and genuine encounters with Jesus, all within a community of compassion.