2019 Fall Athletics - Varsity Volleyball
December 09, 2019
Congratulations to our Varsity Girls Volleyball team for winning their BCL Regular Season and Tournament Championships!
After earning the top seed in the NCS Tournament, they proceeded to place second in the NCS Tournament. This dynamic team made history this year after earning entry into the CIF NorCal Regional Tournament for the very first time in over 50 years of FCS history. They ended the season 19-3 overall (11-1 in League) with only nine sets lost all year.
We celebrate this talented group of women athletes along with Head Coach, Alma Rankin, and Assistant Coach, Abraham Tarectecan, for leading our Girls Varsity Volleyball team in this victorious season!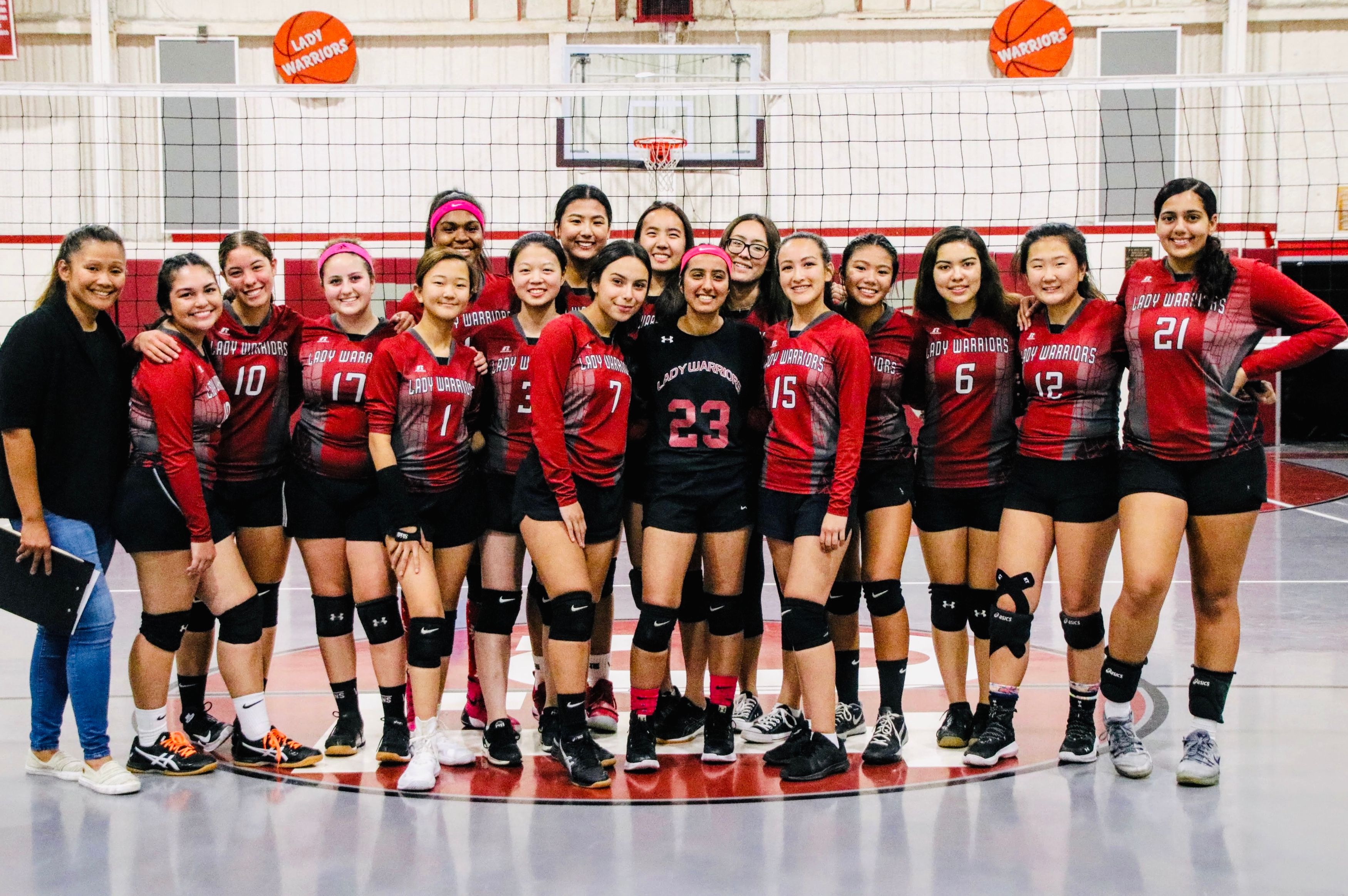 Big school opportunities in a small school environment: Fremont Christian School partners with families to provide our every day kids both an extraordinary education and genuine encounters with Jesus, all within a community of compassion.