Highlights From the First Half of the School Year (2021-2022)
January 19, 2022
As we kick off 2022, FCS wanted to share some of the academic, athletic, and extracurricular highlights from the first half of the school year.
Academics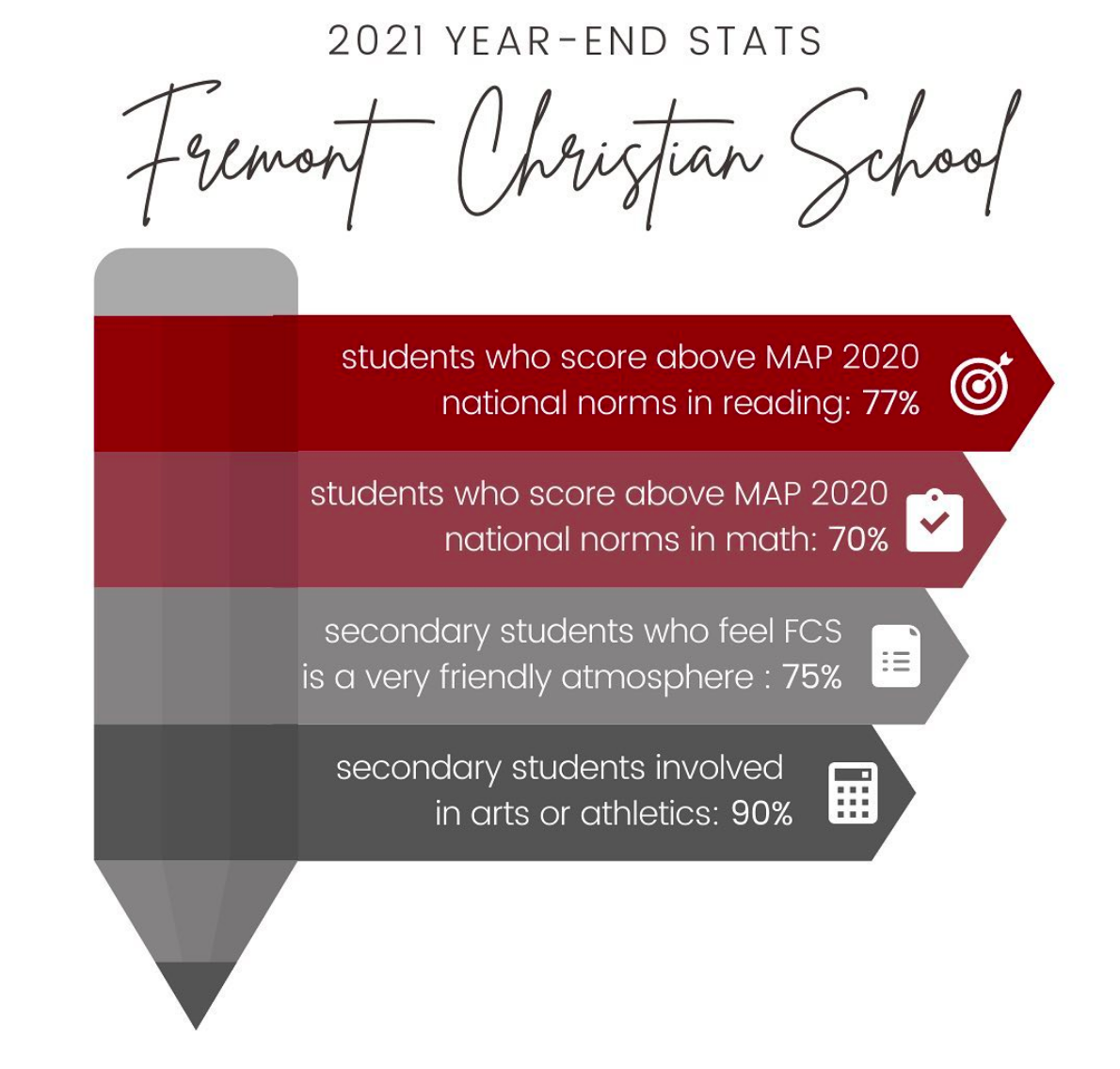 MAP Scores: The majority (70-77%) of our elementary and secondary students scored above the 2020 national normative data on the Measure of Academic Progress (MAP) test. This means that our FCS students are performing at or above pre-pandemic levels –– even after learning from home for the majority of 2020 and even part of 2021.

We are heartened to see this level of achievement in our students, due largely in part to our dedicated teachers and supportive parents, who sought to make the "new normal" as conducive to learning as possible.
Student Satisfaction. The Student Satisfaction Survey, facilitated by Charter Oaks Research organization, showed that 75% of our secondary students rated FCS as a "very friendly" atmosphere, the highest rating in that category. That is a much higher percentage than Charter Oaks typically sees from other schools, as normally even a score of 50% is considered very good!
Student Participation. We want to celebrate that our students take advantage of the many "big school" opportunities at FCS: 90% are involved in performing arts and/or athletics. Their participation builds community, character, and skills that will transfer to college and career!
Athletics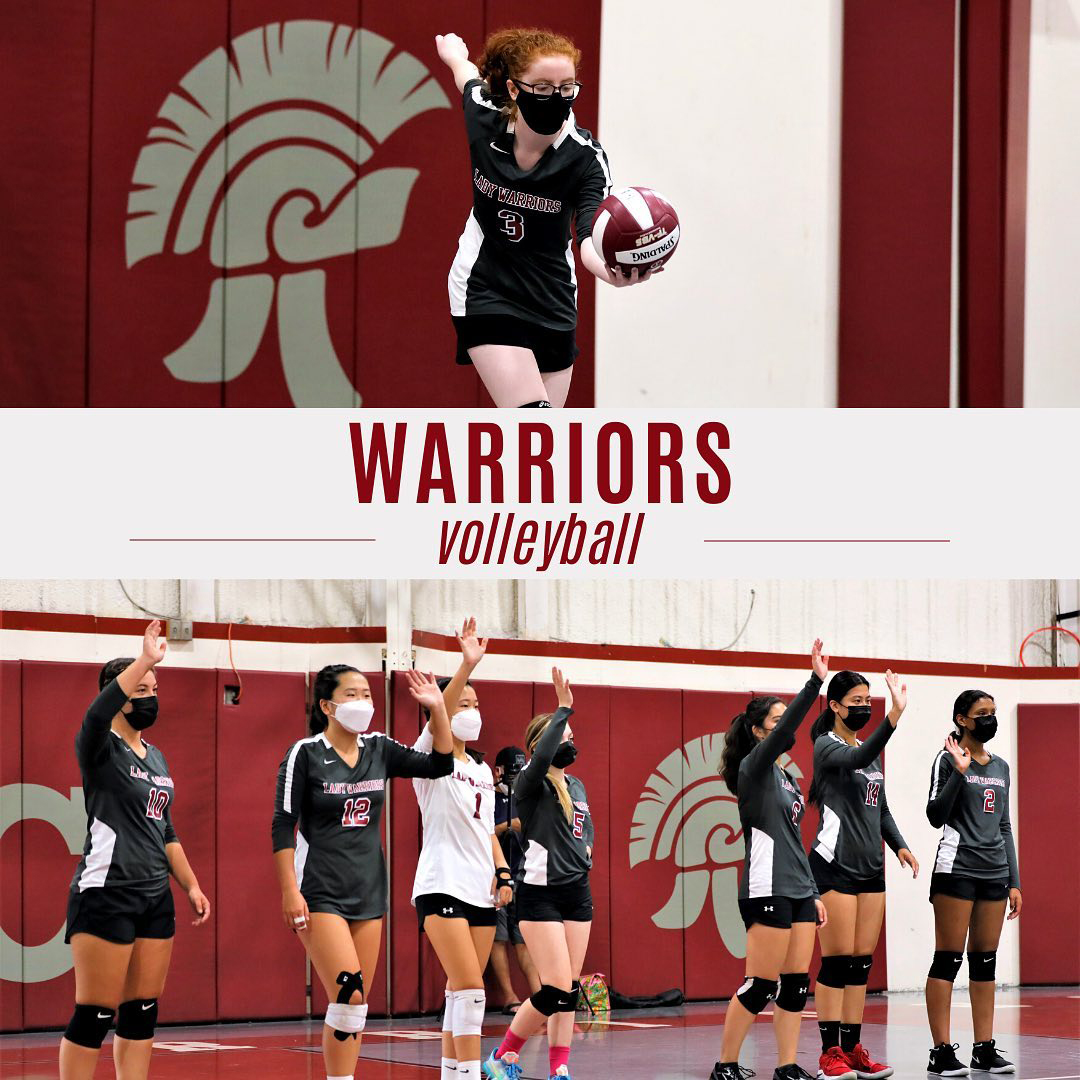 Girls' Varsity Volleyball. Our team went undefeated the entire season and won both the Bay Counties League (BCL) Tournament and B.C.L. League Championship, with a record of 14-0. The Warriors also claimed the #1 seed in the California Interscholastic Federation North Coast Section Playoffs (CIF NCS). And, for the first time in school history, the volleyball team hosted a NorCal playoff game. Way to go, Warriors!
Boys' Varsity Soccer. The team ended an incredible season with a 13-7-1 record and a second-place finish in our BCL League. They also qualified for the NCS Division 3 playoffs, surging all the way to the NCS championship game, where unfortunately they lost 1-0 in an epic battle against Valley Christian.
Additionally, the team earned the North Coast Section (NCS) Scholastic Championship Team Award for fall 2021. This award is presented to the top three NCS varsity teams in each division or classification in each sport with the highest composite GPA of 3.0 or above. Recognizing that there are 179 schools in the NCS, this is indeed an outstanding achievement.
Girls' Junior High Softball. We finished 6-4 and qualified for the league playoff tournament. We are so proud of our girls, many of whom had not played prior to this season. With each game, they improved tremendously and fought hard — and with heart.
Boys' Junior High Baseball. Our 7-3 record helped propel us all the way to the year-end championship tournament, where our team showed tremendous fortitude to finish third.
Both JH softball and baseball showed enormous growth throughout the season and proved to have resilient mindsets. We are super excited to see what the future holds for our junior high sports program.
School & Community Events
See You at the Pole (Sep. 22). Our Warrior students took part in this global event, in which participants meet at flagpoles to pray for their school. It is estimated more than 1,000,000 students participate yearly. More Info
Annual Warrior Family 5k (Oct. 9). Now in its sixth year, this new FCS tradition saw 228 participants, with third-grade teacher Timothy Voogd outracing all his fellow faculty members and placing second overall.
Scholastic Book Fair: Dive Into Reading! (Nov. 2-5). FCS had more than $5,000 in sales and earned $2,500 in Scholastic credit to purchase books for each elementary teacher's classroom library and for the school library. Thank you for your participation!
Secondary Choral and Instrumental Concert, Hope & Praise (Nov. 12). Pastor Tim Inman opened the concert, presented by the Fine Arts Department. Visit our YouTube channel for the full concert and a QR code to the concert program. Don't forget to subscribe to the YouTube channel so you don't miss more great FCS performances! Watch Concert
Elementary Christmas Concert (Dec. 3). They may be young, but our elementary students feel the music in their hearts, which you can see in the YouTube video. Watch Concert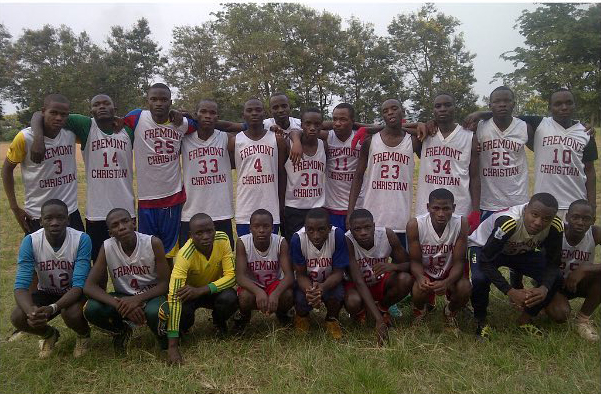 Pangolin Soccer Project. Secondary history teacher and soccer coach Nick Liston leads the ongoing initiative to provide gently used FCS uniforms and curriculum to those in need in Tanzania. This year, we sent 35 boxes of needed goods.
Big-School Opportunities in a Small-School Environment