Welcome to Fremont Christian School
At FCS, we believe your child benefits when school and home work together, which is why we offer regular online communication and respond readily to your questions and concerns.
We believe:
in fostering creativity, communication, collaboration, and critical thinking. Students must be able to answer the questions "How?" and "Why?" As we seek to meet the needs and expectations of our local students, we are also intentional about inviting international students to join the FCS student body.

living in and valuing community with people of diverse cultures develops the broader perspective that is required of a professional, well-educated, God-honoring person. School should be a safe place where students can make lifelong friendships.

students should lead a life with purpose. Students at FCS will learn about Jesus Christ and the peace, hope, and love that a personal relationship with Him brings. We endeavor to equip our students to reach their full potential as an individual of great value, made in the image of God.
Join us as we strive together towards innovation and premier academic achievement!
At FCS, we define success by students learning to recognize the value of every person and discover more about themselves as the Imago Dei: a unique individual made in the image of God for a purpose and loved by their Creator. We define success by the exploration of opportunities and challenges with the guidance of invested teachers; by practicing problem solving in class, on teams, in performance, and in leadership; by learning to effectively communicate; by participation within an engaged student body.
FCS is a community that has the warmth of family and the richness of growth. Wherever a student starts, the nurture of FCS will advance the development of a student's God-given traits and capacities as a person, cultivating abilities and transferable skills that affect a lifetime.
Check out our available resources and come visit campus soon.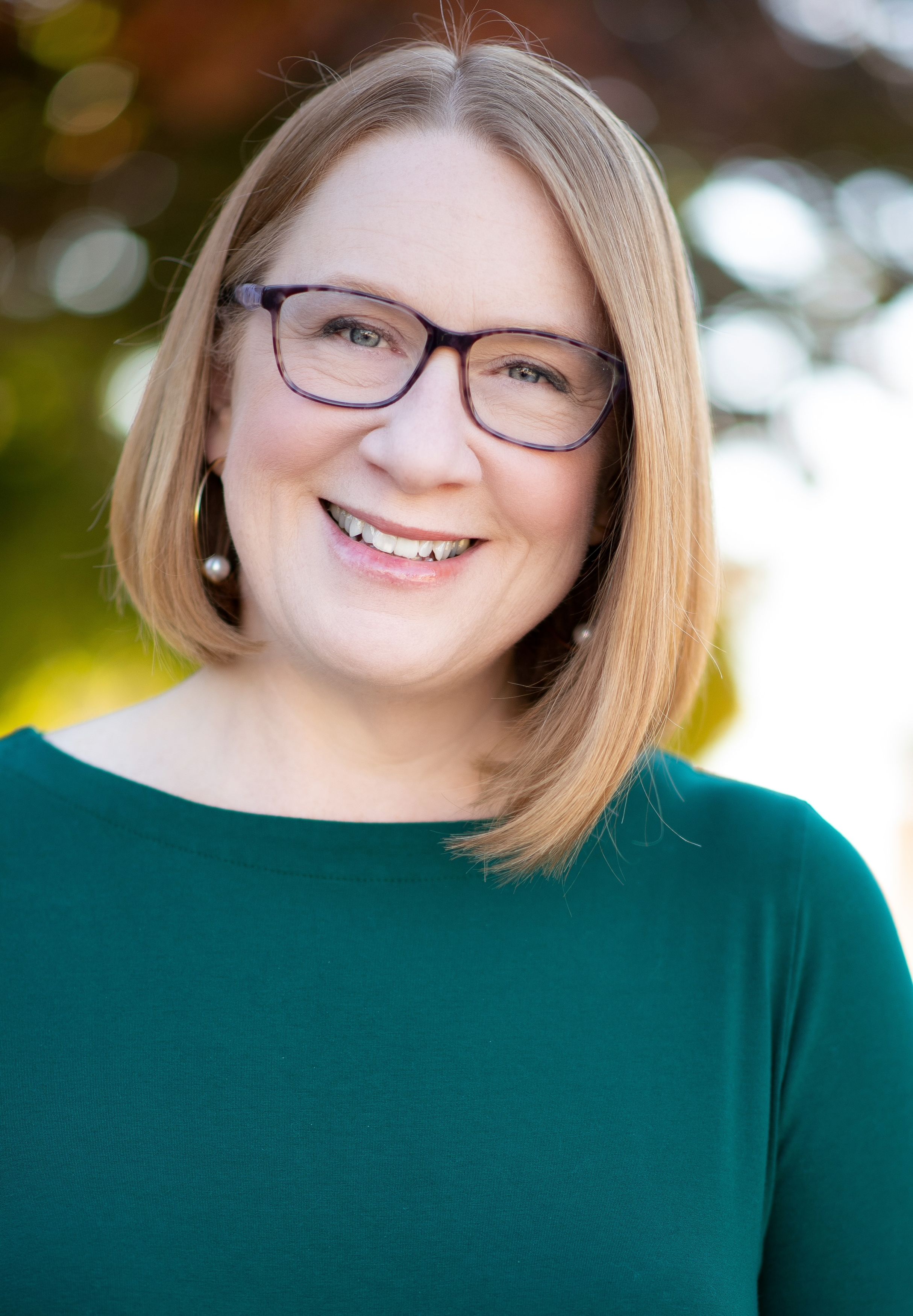 Dr. Tricia Meyer
Head of School
Big-School Opportunities in a Small-School Environment