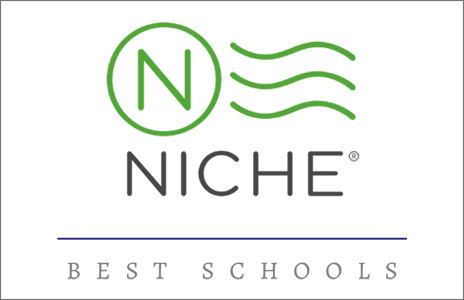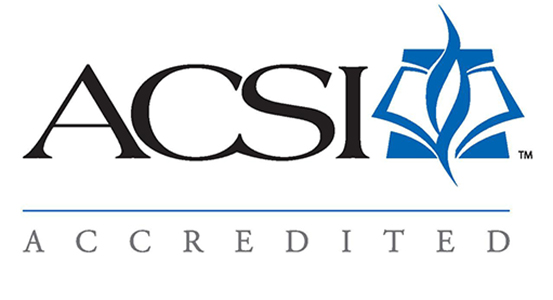 Fremont Christian School was first accredited in 1978 by both the Association of Christian Schools International (ACSI) and the Western Association of Schools and Colleges (WASC). FCS is accredited through June 30, 2028. FCS accreditation extends from kindergarten through grade 12.
Community Care Licensing
The FCS preschool, license number 010212589, is evaluated by the California Department of Social Services Community Care Licensing Division.
WASC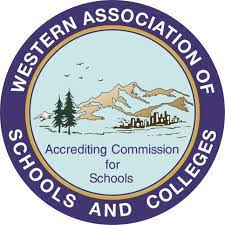 The Western Association of Schools and Colleges (WASC), a 501(c)(3) organization, is recognized as one of six regional associations that accredit public and private schools, colleges, and universities in the United States.
The western region covers institutions in California and Hawaii, the territories of Guam, American Samoa, Federated States of Micronesia, Republic of Palau, Commonwealth of the Northern Marianas Islands, the Pacific Basin, and East Asia, and areas of the Pacific and East Asia where American/international schools or colleges may apply to it for service.
ACSI
The Association of Christian Schools International (ACSI) is a Christian educational organization. Since 1978, ACSI has advanced excellence in Christian schools by enhancing the professional and personal development of Christian educators and providing support functions for Christian schools.
Through a host of services, including teacher and administrator certification, school accreditation, legal/legislative help, and curriculum publishing, the association touches the lives of more than 3.9 million students worldwide. Along with a headquarters facility, ACSI has 27 regional offices in North America and around the globe. Nearly 23,000 schools from more than 100 countries are members.
Curriculum Overview
Fremont Christian School is committed to providing a progressive, research-supported education for our students. In 2010, we began implementing instructional changes across the curriculum. In grades K-12, this meant a paradigm shift from a system of lecture, isolated study, memorization, and regurgitation to one of high academic expectations, analysis, teamwork, communication, and creativity. As a private school, Fremont Christian School has the latitude to innovate and gauge what works best for our students so we can implement curricular changes as needed.
One of our goals at FCS is to provide a 21st-century education. We work with our students to develop modern-day skills — communication, collaboration, creativity, and critical thinking — that go beyond the content and that students will be able to draw on throughout their schooling and future careers.
Big-School Opportunities in a Small-School Environment