FCS Celebrates 50 Years
September 10, 2018
FCS opened back in September 1968 and has continued to grow over since, partnering with families in the Bay and around the world. There was a celebration service hosted by Harbor Light Church on September 9, 2018 with a ribbon-cutting ceremony afterward to open the Sherry Miller Employee Plaza. The service highlighted alumni, current students, and staff. Three people significant to the history of the school were interviewed during the service: Dr. Daugherty, Rev. Rankin, and Sherry Miller.
If you missed the service yesterday or the live stream of the celebration, please watch the video below!
Keep an eye out for the finished plaza update! There are a few more installments coming to the Sherry Miller Employee Plaza in the next couple of weeks.
On social media, we appreciate your use of our hashtags: #fremontchristianschool and #fcsfamilyat50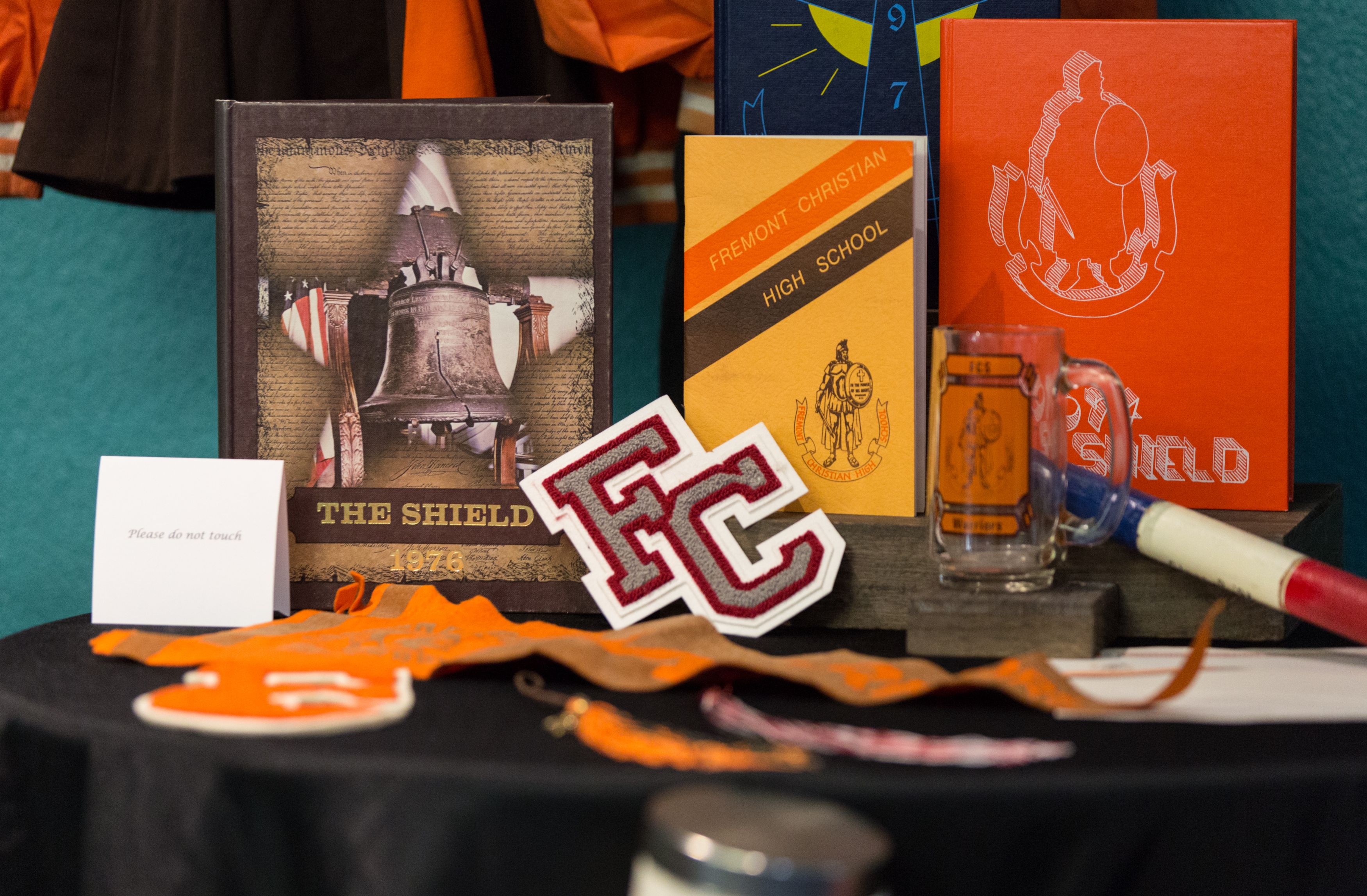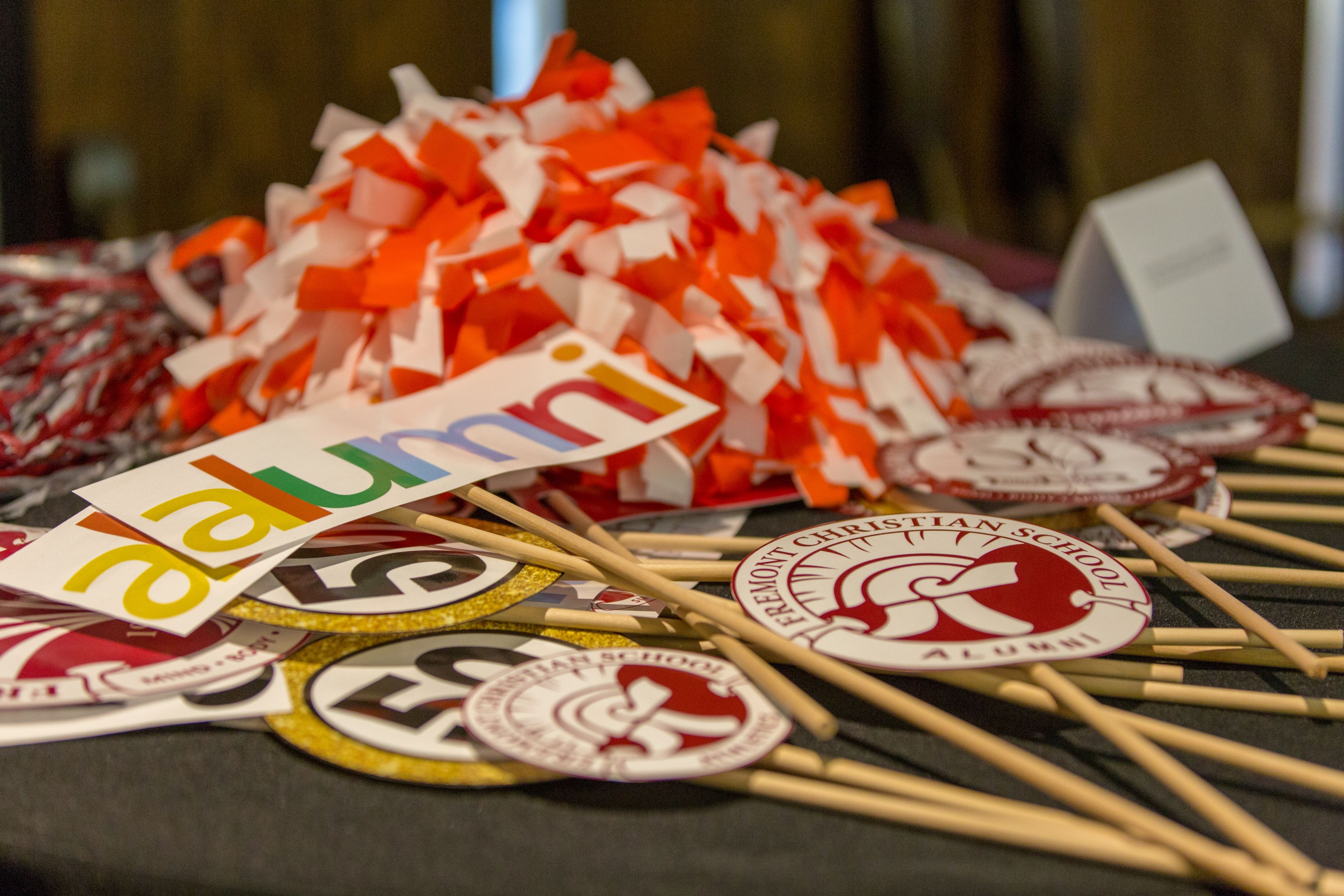 FCS Memorabilia & Photoshoot Tables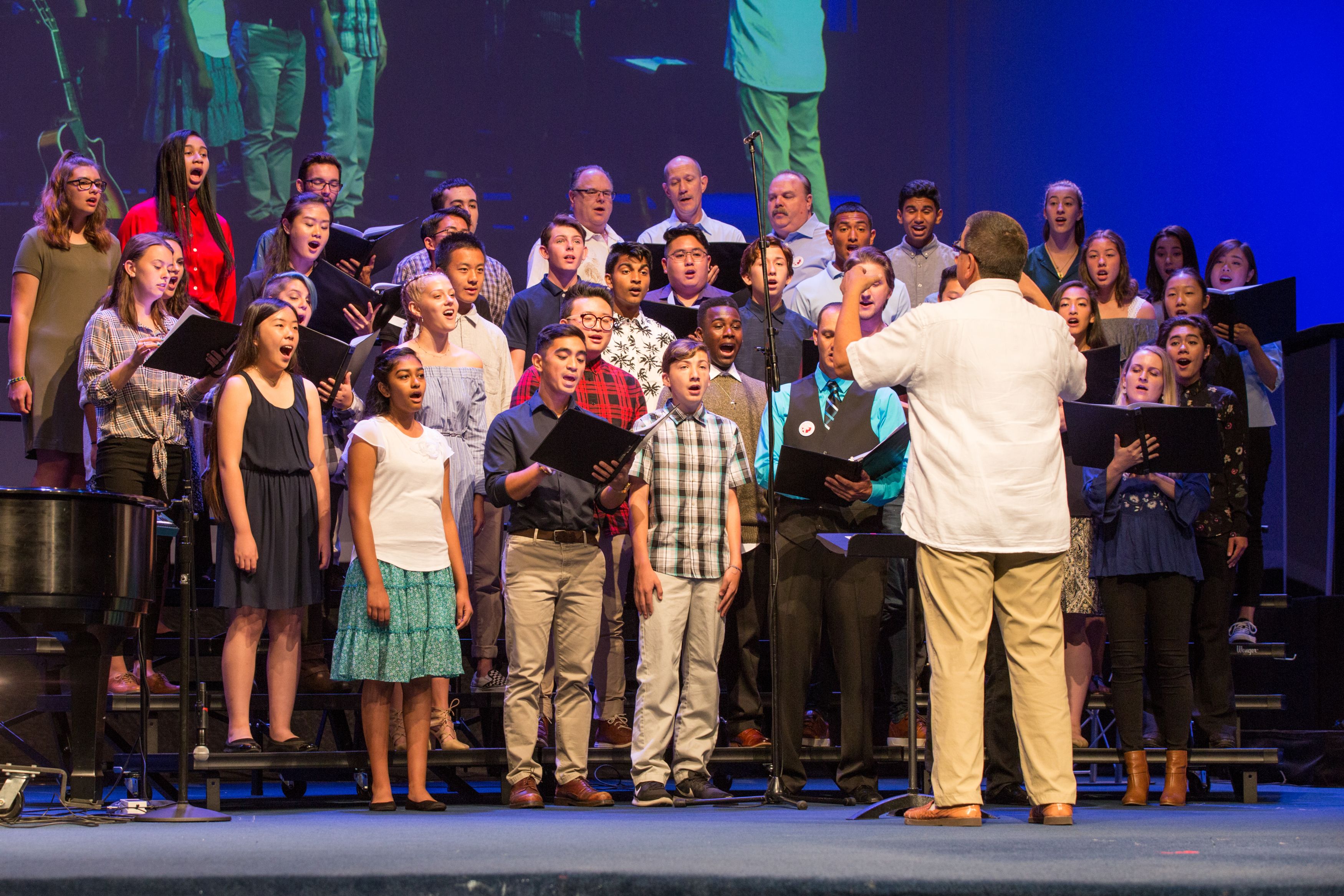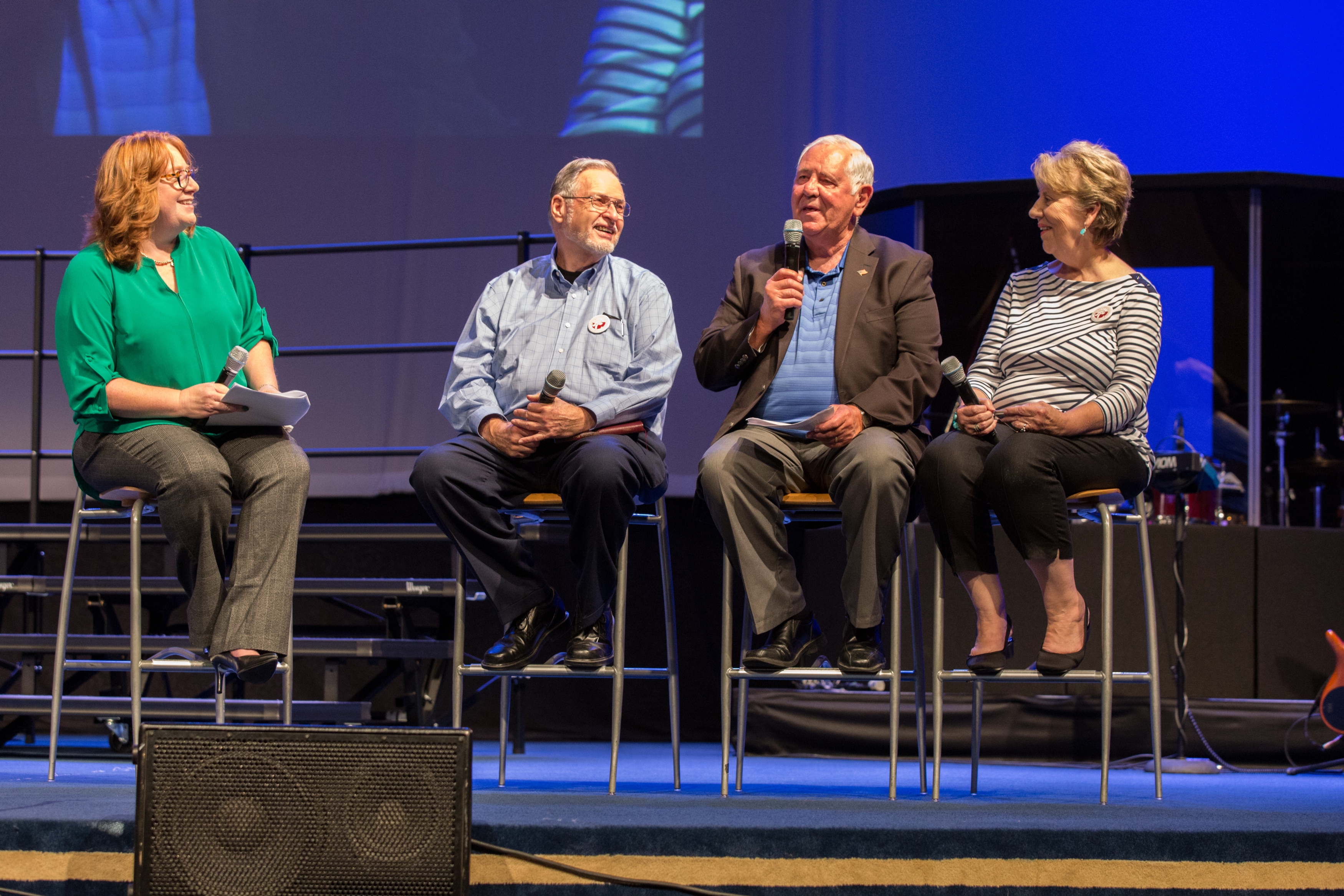 Living Waters Ensemble & Alumni • Interview with Rev. Rankin, Dr. Daugherty, & Sherry Miller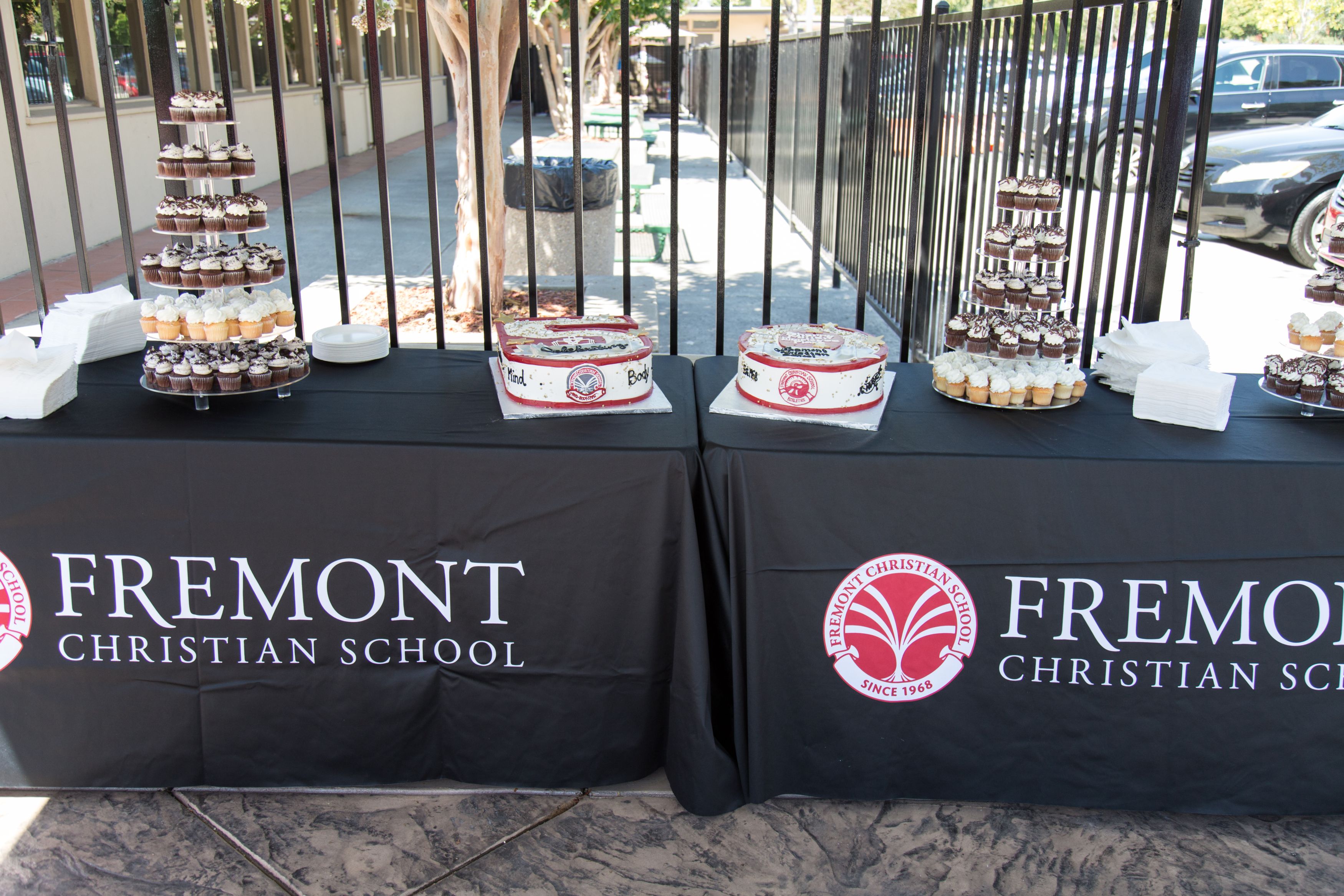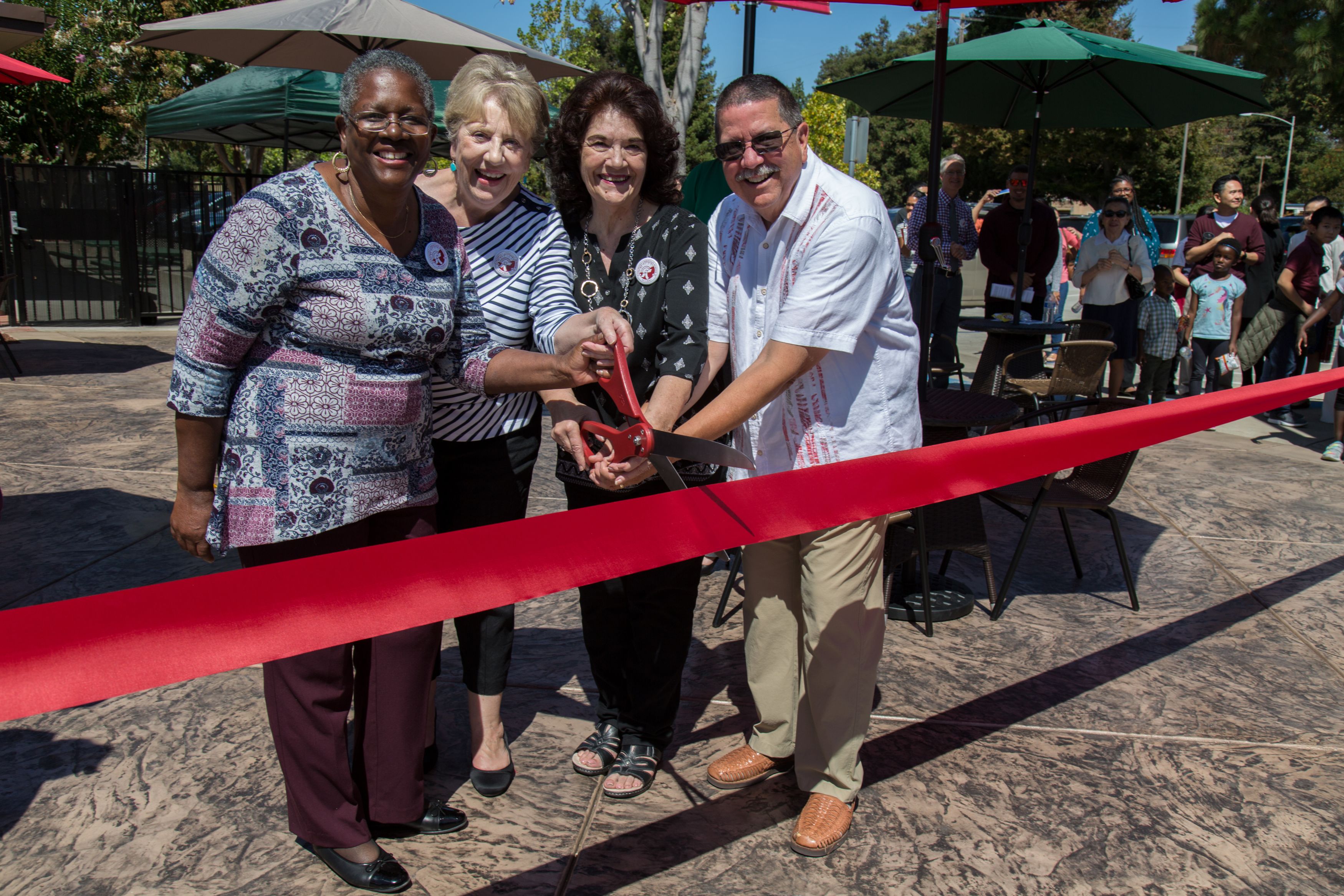 Big-School Opportunities in a Small-School Environment