Posts Tagged "FCS Athlete Spotlight"
December 16, 2019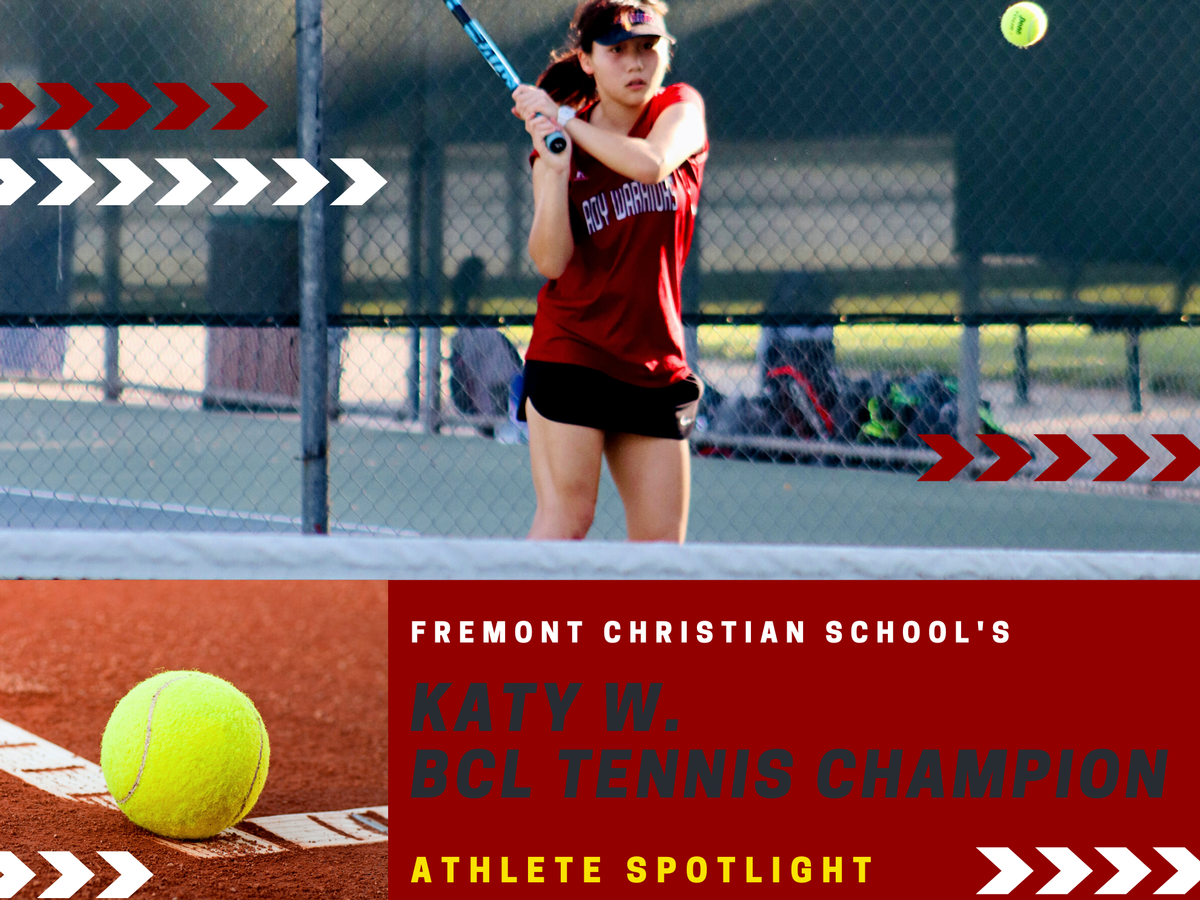 FCS freshman athlete Katy W. took the tennis circuit by storm this year, winning the BCL Singles League and becoming the 2019 tournament champion. Katy finished 17–0 in league with the tournament and 18–1 for the year, losing only two sets all year in N.C.S. And she is just getting started!
Her coach, Brent Way, said about Katy: "For a freshman to do what she did is amazing, I am so glad I had an opportunity to coach her this year. She should do even better next year."
We are so proud of our star athlete and excited for both her athletic and academic career at FCS!
Big-School Opportunities in a Small-School Environment